CHURCH IS WHERE YOU ARE
JOIN US ONLINE EVERY SUNDAY
CHURCH IS WHERE YOU ARE
JOIN US ONLINE EVERY SUNDAY
HAVE YOU DECIDED
TO FOLLOW JESUS?
>>>>>>>
CAN WE PRAY
WITH YOU?
We are here to pray
with you
GET IN TOUCH
DO YOU HAVE A
PRAISE REPORT?
We would love to hear what
God is doing in your life
GET IN TOUCH

ONLINE
JOIN US FOR FRIDAY LIVE
FROM 7PM EVERY WEEK
neuma.youth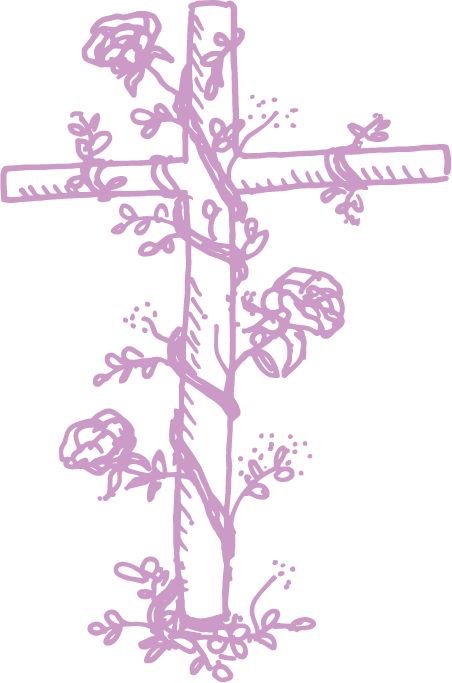 OUR REGULAR
GIVING
IS STILL OPEN.
Love gives generously.
Thank you for making a
difference in people's lives.
GIVE NOW
LIVE STREAM SUPPORT
IF YOU ARE EXPERIENCING TECHNICAL DIFFICULTIES
WE ARE HERE TO HELP