For 95 years, our Church has made Jesus last command our first priority:
"Therefore go and make disciples of all nations, baptising them in the name of the Father and of the Son and of the Holy Spirit and teaching them to obey everything I have commanded you. And surely I am with you always, to the very end of the age."
Matthew 28:18-20
We are committed to Advancing Gods Kingdom across the Nations.
Join us as together we Pray, Give and Go.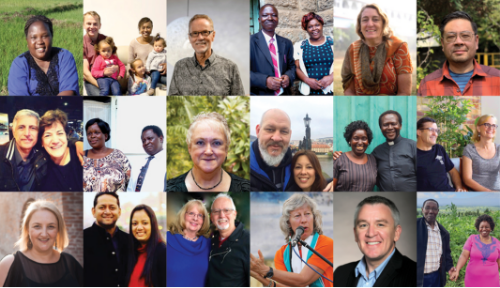 Neuma Church supports 18 incredible mission partners who are Advancing God's Kingdom across the earth.