For 95 years, our Church has made Jesus last command our first priority:
"Therefore go and make disciples of all nations, baptising them in the name of the Father and of the Son and of the Holy Spirit and teaching them to obey everything I have commanded you. And surely I am with you always, to the very end of the age."
Matthew 28:18-20
We are committed to Advancing Gods Kingdom across the Nations.
Join us as together we Pray, Give and Go.
Disciple The Nations
2021
STAY TUNED
Disciple The Nations 2020 Ministry Report
Click on the box to read this year's ministry report.
Toggle through the pages by clicking on the buttons within the pdf or use your arrow keys.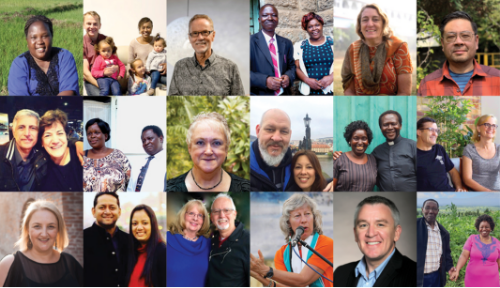 Neuma Church supports 18 incredible mission partners who are Advancing God's Kingdom across the earth.

Pushpay

Faith Promise
Card
Your Faith Promise Card empowers
the DTN team to plan for mission support throughout the year.
Click here to go to the online form.

Online Giving
Click here to go to Neuma giving
page and follow the directions for
Disciple the Nations giving

EFT
Westpac
BSB 033031
Acc 210650