Disciple the Nations is the international mission ministry of Neuma Church.
At Neuma Church, mission is not just what we do, it is who we are.  Over our 95 year history, we have raised and released people with a passion for mission to serve the Lord in other nations.  We also partner with some incredible people who are truly an extension of our family.
Our heart and passion as the DTN team is to work with our partners to expand God's Kingdom. We are here to help anyone with a call to longer term mission to reach their full potential and also ensure that everyone who wants to experience Short term mission, will have the opportunity to use their gifts and talents in another culture.
Our catch-cry is:
Pray: We have a committed team of prayer supporters and this may be another area you may want to get involved in.
Give: We encourage every person who calls Neuma Church home to give, and we do this through our centralised Vision Giving which enables Neuma Church to support DTN initiatives alongside other Vision initiatives.
Go: We hope that soon, you will come with us and engage in the wonderful experience of Cross Cultural Mission.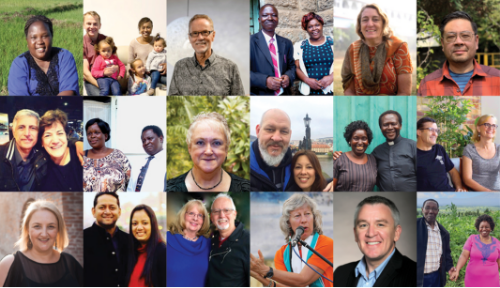 Neuma Church supports 18 incredible mission partners who are Advancing God's Kingdom across the earth.
For more general information and to speak with one of our DTN Team, we would love for you to contact us!